Designer Decor on a Budget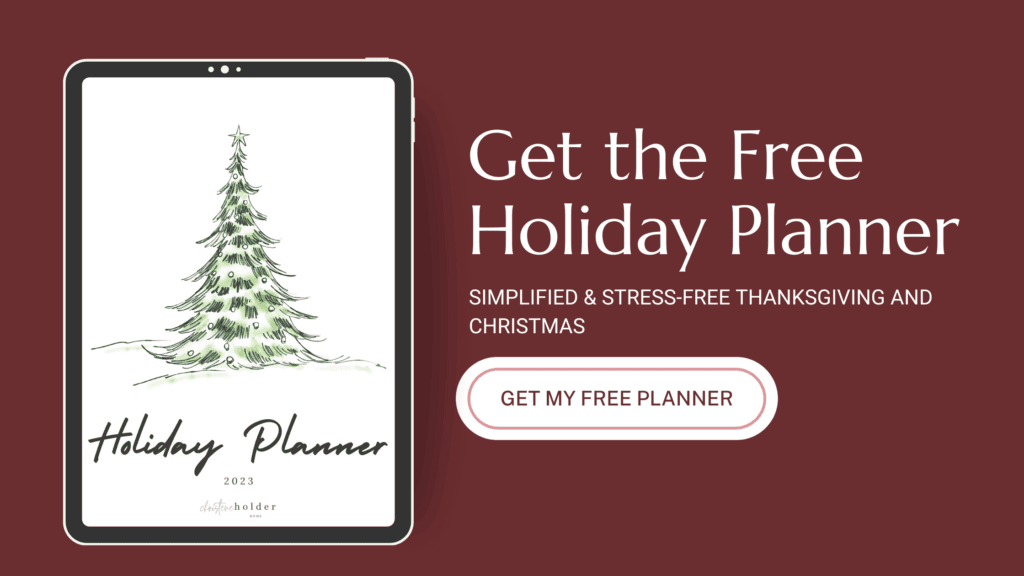 Decorating your home doesn't have to cost a lot of money. You can get the designer look for less by shopping on Amazon. In this post, I've curated a bunch of my favorite designer decor pieces.
This post contains affiliate links for your convenience. For more information, see my disclosures here.
Decorating a home can seem like a big undertaking. Especially if you think you have to fork out a ton of money to make your home beautiful.
We all know that designer decor is expensive! I love looking at designers for ideas and inspiration for my own home. And I appreciate the beautiful room designs that create. But there's no reason you can't get a similar look for your own home on a budget.
One of my passions is using my creative gifts to design a beautiful & stylish home on a budget. I want to help you create a home you love! For me, a home that I love is also a beautiful home. One that I've put thought and time into decorating to make it my own.
But, creating a beautiful home doesn't mean you have to spend a ton of money. You don't have to have a huge budget or a degree in interior design. You can decorate your home on a budget and still have that custom, designer feel.
One of my favorite secret places to find designer decor for less is actually Amazon! You have to do a little bit of hunting, but there are tons of decor options for much cheaper than you would find at designer boutiques.
When I'm looking for designer decor, I'm searching for items with texture and interest. I gravitate towards muted colors and neutrals because they tend to work the best with most styles. And they give you that "designer" look.
Lucky for you, I've already done all the hunting on Amazon. I've spent lots of time searching and curating some of my favorite designer decor items for less. It's easier than ever to find beautiful decor for your home on a budget.