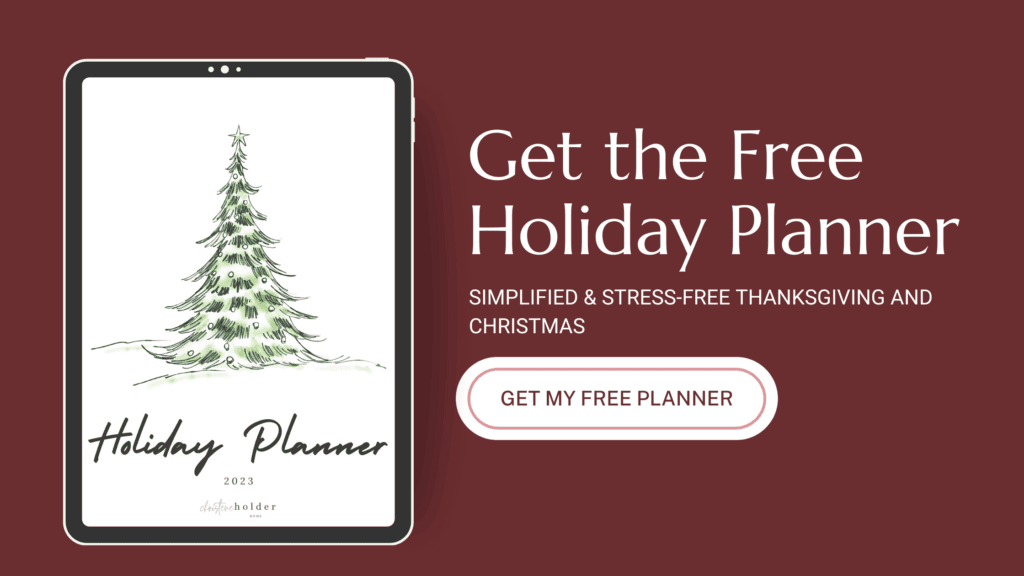 This free printable calendar is the perfect tool for planning and staying organized. The printable monthly calendars are undated so they can be used for any year. Keep track of your schedule, important dates, routines and more!
Want more free printables? Check out my free year at a glance calendar printable, meal planning printable, and time blocking printable.
When it comes to staying organized, I've found that printables are a must!
As much as I love to use digital tools, if I want to get my thoughts and ideas organized, I always reach for a printable.
Organizational printables allow me to get everything down on paper. Then I can see the best way to prioritize and make the most of my time.
Printable calendars are very helpful tools for staying organized. They can help you keep track of just about everything.
It's one of the reasons that calendars are my favorite printable organizing tool.
In the past, I would always look for printable calendars when I wanted to create an organized plan. Because I used them so much, I decided to create my own pretty printable that I can use over and over again.
I designed two versions of a free printable calendar to share with you.
Printable Monthly Calendar
The first version is a set of monthly printable calendars. It has all 12 months together in one download. Each monthly calendar is undated, so they can be used for any year. No need to search for a new printable each year.
Printable Blank Calendar
The second version is a completely blank calendar. This can be used for any month or any year. It's the most flexible version of a printable calendar.
Calendar Organization Tips
There's a reason that printable calendars are my favorite printable organizing tool. They can be used in many different ways. Here are just a few ideas for how to use a free printable calendar.
Simple planning

Record important dates like birthdays and anniversaries

Create a household calendar

Establish and track a routine

Create a to-do list

Plan meals

Keep a daily log

Create a cleaning schedule

Keep track of a workout routine

Plan a project

Set deadlines

Track milestones

Countdown to vacations or holidays

Track a savings goal

Set big goals

List a motivational Bible verse or quote for each day

Record a favorite memory from each day
---
Get the Free Printable Calendars
Printable calendars have been so helpful to me. They help me stay on track, plan projects, map out ideas and more!
Ultimately, they help me stay more organized and productive. I hope that this free printable calendar will be helpful for you too.