25 Insanely Pretty Christmas Printables You Need For Your Home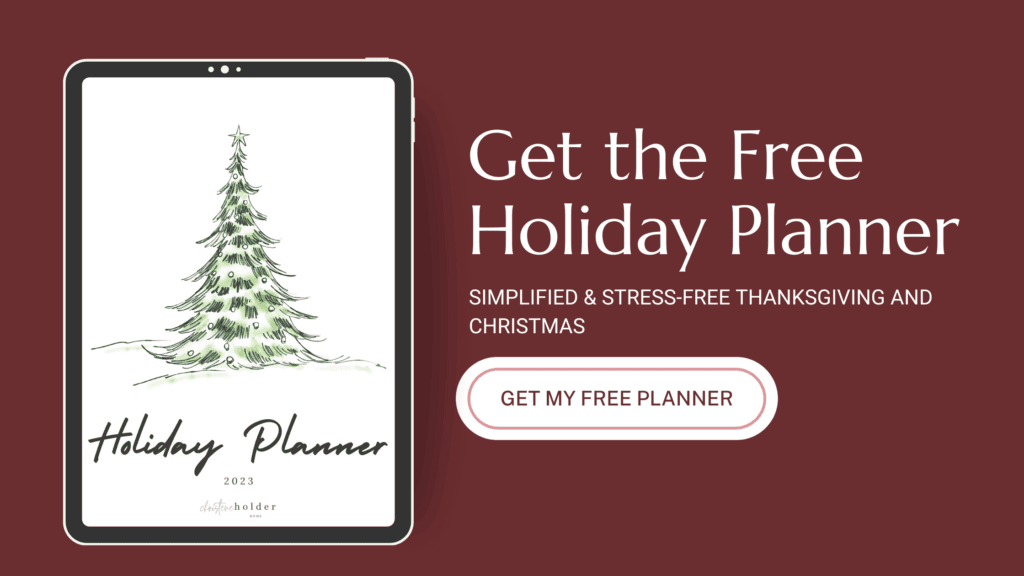 A shopping guide with some of the best pretty Christmas printables for your home on a budget.
Want more Christmas decorating ideas? You can see all of my Christmas posts here.
This post contains affiliate links for your convenience. For more information, see my disclosures here.
I've been overwhelmed with the amount of Christmas content out there right now. Each year it gets earlier and earlier and I feel like I have to start planning!
So I decided to take a second, sit down in my cozy chair in my office, and start looking for some Christmas decor. I started with printables.
Just like during the fall, I was looking for something cute to replace the art in one of my frames on our living room shelves. And for Christmas, there are so many pretty options out there!
I cannot believe how many printables I found! They're all so beautiful.
In the past, I used to think Christmas printables were only cute seasonal sayings. But, I found so many beautiful, modern printables this year. And don't worry, I still included some seasonal sayings but they are a lot more refined and modern.
There are some gorgeous options that you can use in the frames in your home, or even as some TV art too! Some of the art prints look like real paintings that you would see in a museum, but you can download them for only a few dollars and print them off for your home. Budget win!
So while I was browsing, I decided to round up a bunch of my favorites that I was seeing for this Christmas. I love all of the warm, cozy, and festive feelings that some of these prints have. I also included a bunch of minimal modern options too!
I can't decide which is my favorite. I think I love them all too much. I hope this helps you find the perfect printable Christmas art for your home.