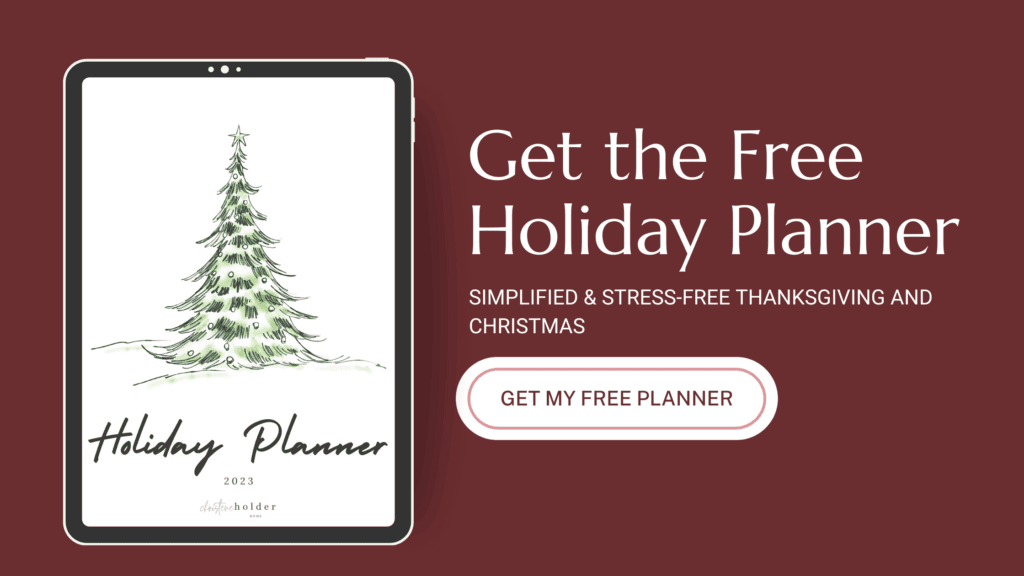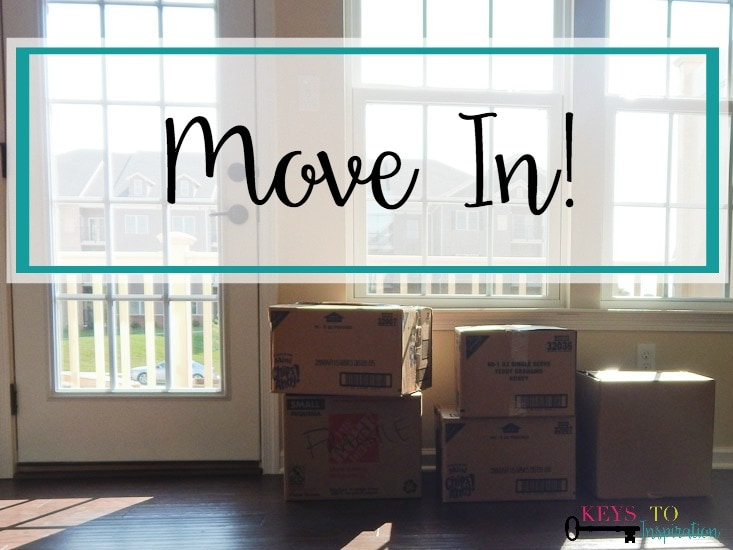 It's been a while since I have been able to post. Things have been pretty crazy since we moved into the house. We are finally in the house now and starting to get settled. It's taking up a lot of our time just to get things initially organized and running so we feel like we have a schedule going. I wanted to go back and tell you all about when we actually closed on the house and moved in.
---
June 30th was the official closing date for our house. We took the day off of work because we needed the whole day for the inspection, mortgage paperwork, and other random "closing day" things. We got up early and went to breakfast at this really great bakery called The Bertram Bakery.
After breakfast, we met with our project manager at the house for the closing inspection. Everything went well, and we didn't find anything major. There were a couple missing things, like one house number that didn't arrive in time, and some unfinished paint on the deck trim (it hadn't stopped raining long enough to finish painting). We filled out some paperwork and listed all the discrepancies. Once we signed all the forms, we got a physical folder with all the paperwork and a really cool USB drive shaped like a house key with all the paperwork in digital format.
We had some time before we had to finalize the official paperwork, so we decided to run to Lowe's for some new home supplies. We picked up a bunch of random things, and most importantly a garage door opener.
 
Later that day, we drove to the mortgage company's office to finalize the closing process. This was a very long process – lots of papers and signing and more papers and more signing. Then lots of double checking and waiting then more waiting. It took most of the afternoon to finish the entire closing process and paperwork.
Finally, at the end of the day – we got the keys to the house! To celebrate, we came home, ordered Pizza Joe's, and got a bottle of champagne! We were so excited to finally call the house our own.
We started moving into the house over the Fourth of July weekend. The nice thing about moving over the holiday weekend was that we had Friday off of work. The only issue with the holiday weekend was that most of our friends already had plans for visiting family, going to cookouts, and other Fourth of July activities. This meant we would be moving a lot of our stuff on our own at first. Our apartment was actually in the same neighborhood as the townhouse, so for moving we only had to use our cars and a pickup truck we borrowed from a friend. It also meant that it was a short drive to shuttle boxes from the apartment to the house. The first day of moving, we decided that we wanted to be able to sleep in the new house. We packed all of our essentials and things we would need to live (for just one day) in our new house. Throughout the day we actually managed to move a ton by ourselves, but we were pretty exhausted by the time night rolled around. We ended up staying up most of the night moving the awkward boxspring and dragging the mattress up the staircase. It was a lot harder to make some of those turns than we initially thought.
The last "thing" that needed to be moved for our first night in the house was Widget!
We had already moved her essentials over and set everything up so that we could, theoretically, move her quickly without a ton a stress to her. Moving Widget did not go as smoothly as planned. She knew what was going on, and was not happy about it at all. We spend a few hours trying to squeeze her into her carrier (which is made for a dog smaller than her) but were completely unsuccessful as she complained and hid. Eventually we got so frustrated that we left the apartment and went for a very late night Walmart run. We bought a brand new medium sized carrier (for a dog) and brought it back to the apartment. Finally we were able to capture Widget and drive her over to the new house. She was so upset and scared, because like most cats she hates change. We introduced her to the house in the basement near her litter box closet, and she spend the next few days hiding next to the water heater inside of that closet.
I think we were so excited to get into the new house, that we wanted to try to get stuff over there as fast as we could. We probably should have waited for people to help us because we could have gotten it all done a lot faster. The next weekend, some of our close friends came over to help us move the biggest furniture items and more boxes. With everyone helping, we had everything out of the apartment in no time. Finally we were officially moved in! It was a mess – but at least everything was in one place. We spent the next few weeks moving everything into the right "zones" in the house and unpacking boxes. Moving was a long process, but we were so happy to finally be in the new house!
---
Now that we have moved in, I'm so excited to share with you the projects we have been working on. We have tons of plans for making the house our own, organizing spaces, decorating, and lots more. You can see the house as it was on Move In Day on my Home Tour page. As we update different rooms around the house I will update the Home Tour page with before's and after's of the spaces. It is going to be so amazing to see the house transform as we work on it – this is just the beginning!