How to Save Money Shopping for Home Decor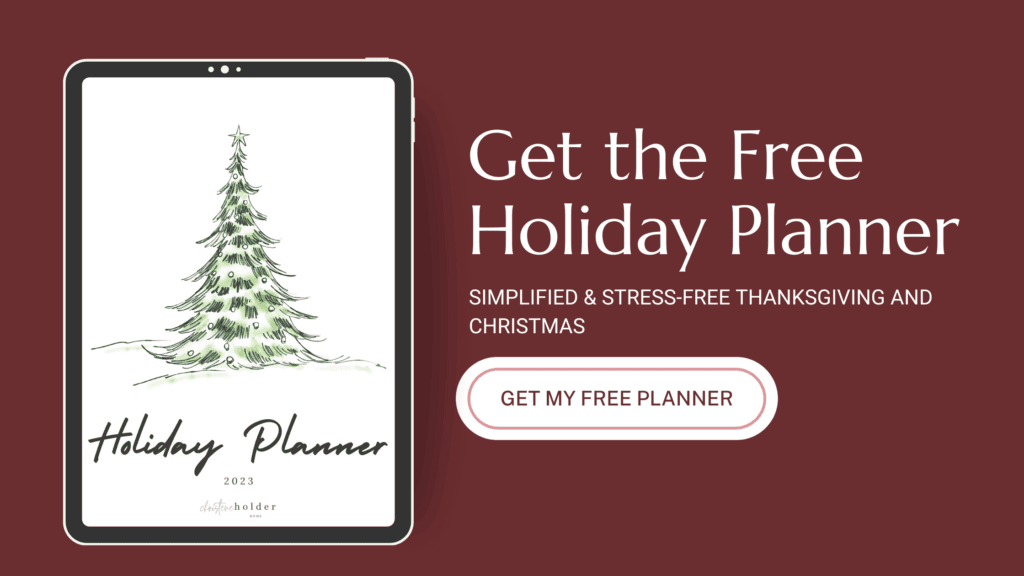 I love decorating my home. It's one of my favorite things to do. It's basically my hobby.
But decorating a home isn't always the cheapest hobby. Furniture, art, decor and more can get really expensive really fast.
Over the years of decorating apartments and our first home, I've learned how to decorate in a way that I love and also save money at the same time.
As much as I would love for my home to look like one of those interior designer homes that you see on Instagram or Pinterest, the reality is I don't have that kind of budget. I've got to find ways to decorate for real life with a real budget.
But having a real budget doesn't mean your home has to look mediocre. It's totally possible to have a beautifully decorated and designed home without hiring an interior designer or spending a fortune on furniture and decor.
I've learned how to take inspiration from those high-end homes and find budget-friendly versions for my own home.
So instead of a custom piece of artwork for our living room, I found a clearance abstract canvas for $39.
Instead of splurging on high-end textiles, I bought fluffy pillow inserts for $2 and pillow covers for only $8!
Instead of getting high-end nightstands for our master bedroom, I found budget look-alike versions of the nightstands for under $100 each!
I've learned that it doesn't really matter where you buy your furniture or decor. You can find home decor items that look just as good as the pricey versions at a fraction of the cost.
You just need to know where to shop!
Today I'm sharing my new guide for saving money, The Ultimate Affordable Home Decor Shopping Guide.
You can get this guide now HERE!
In this guide, you'll learn some of my best tips for saving big in stores and online. And, I'm also sharing all my favorite stores so you'll know exactly where to shop.
Throughout the guide, you'll even get a peek inside my home to see how I've used and styled many of my budget finds!
Go and grab the guide now HERE! I know you are going to love it.
Have fun decorating your home!