Stylish Storage Containers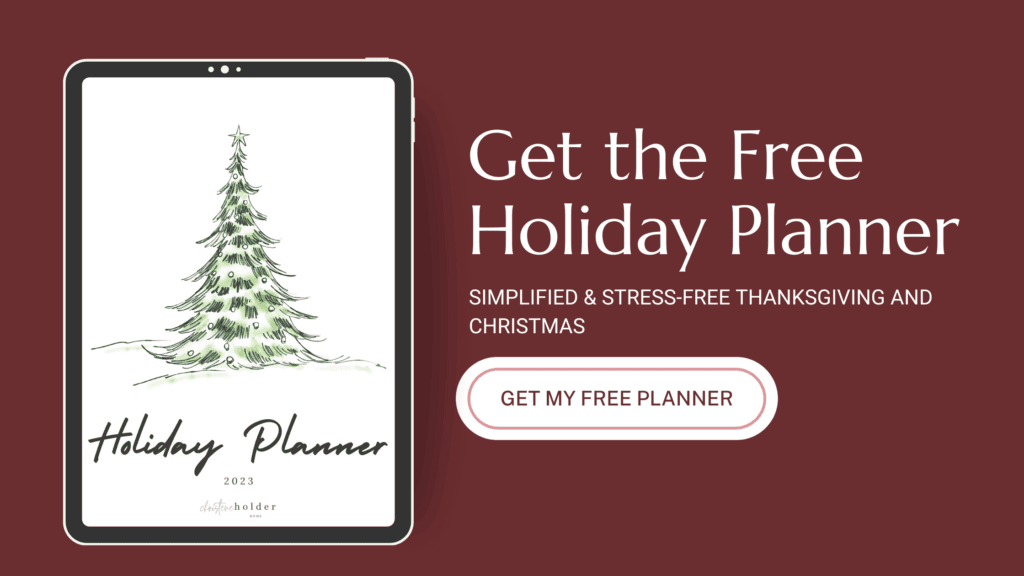 Welcome back my decorating series
Get the Modern Classic Look for Less!
My favorite home decorating style is a mix of contemporary modern and classic traditional. I think the two styles pair so well together and create a fresh, and casual atmosphere in a home. Whenever I'm browsing through Pinterest, "Modern Classic" is a style that I see all throughout designer homes. I love the look, but I don't love the price!
I'm a big believer that you can have a stylish home on a regular budget. There's no reason that you need to spend $90 on a pillow cover (for example) in order to have a beautiful home. That's just crazy! So, I decided it was time to start figuring out how I could get that modern classic look for less.
Today I'm sharing my favorite stylish storage containers.
Storage containers are the definition of functional items, but that doesn't mean they can't also be pretty.
Storage containers are sometimes visible in a space, like in a kitchen or bathroom. You want to be able to have access to things you need but also keep the room looking cohesive and clean.
That's where stylish storage containers come in. You can keep things out and accessible without the room looking messy and cluttered. Here are some of my favorites!
This post contains affiliate links for your convenience. For more information, see my disclosures here.
Stylish Storage Containers
This copper set of storage containers is so pretty! These would look great sitting out in a modern kitchen with copper accents.

This patterned container is cute and stylish. Pattern is always nice to add into a space for some interest.

This honeycomb textured container is a great mix of modern and traditional. The gray color will fit in with lots of other decor and the texture adds a ton of character.

This clear set of storage containers is a little more traditional and would look great in a bathroom. Clear containers should be used for storing items you don't mind seeing and are more monochromatic (like cotton balls).

This clear set is great for kitchen pantry storage. I like the modern look of the lids and the muted colors.

This bold set of containers caught my eye because of the tribal pattern. I love the interest that it adds! These containers work well to add some small storage to other decorative areas of a room like a bookshelf.
---
I hope you enjoyed my latest finds! Have a great week!