Christmas Stocking Stuffer Gift Ideas for Everyone
The Best Stocking Stuffer Gift Ideas for Christmas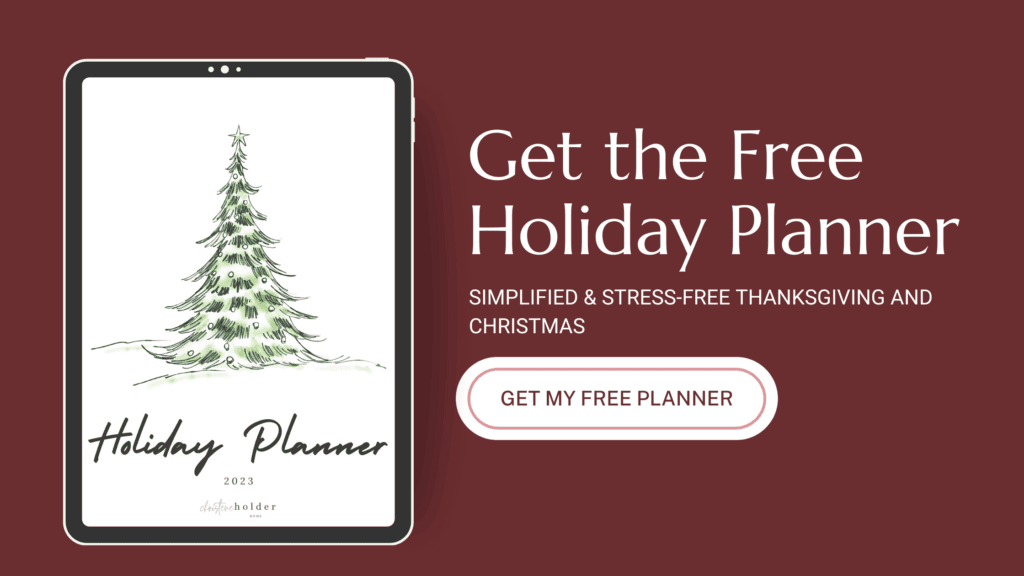 Searching for the perfect Christmas stocking stuffer ideas? Look no further.
I've got you covered with affordable stocking stuffer ideas for babies, kids, women and men.
Explore this collection of Christmas stocking stuffers, including ideas for babies, kids, women and men, to make this holiday season special.
These curated guides cover a wide range of interests and preferences, so you can find the perfect stocking stuffer gift for anyone on your list.
I hope this guide helps you find the perfect stocking stuffers this Christmas and makes your holiday shopping enjoyable and stress-free.
This Christmas Stocking Stuffer Gift Guide features over 100 gift ideas.
This post contains affiliate links for your convenience. For more information, see my disclosures here.
Below are all of my curated Christmas Stocking Stuffer Gift Guides.
You'll find specific guides that cover:
If you want to shop all of my stocking stuffer gift ideas, click on the button below. You can see all of the products in one place on my Amazon Storefront.
When it comes to Christmas, one tradition that brings excitement to both kids and adults is the Christmas stocking.
From creative and unique ideas to practical and heartfelt gifts, there's something for everyone. Let's dive in!
Christmas Stocking Ideas for Infants and Babies
Christmas Stocking Ideas for Kids
Christmas Stocking Ideas for Her
Christmas Stocking Ideas for Him
Conclusion
I hope this stocking stuffer gift guide gave you some great ideas!
Remember, the joy of giving comes from the thought and care you put into selecting the perfect gift for each person on your list.
Happy shopping, and may your Christmas season be filled with love, warmth, and gratitude!
Merry Christmas!
More Christmas Gift Ideas
Christmas Stocking Stuffer Gift Ideas