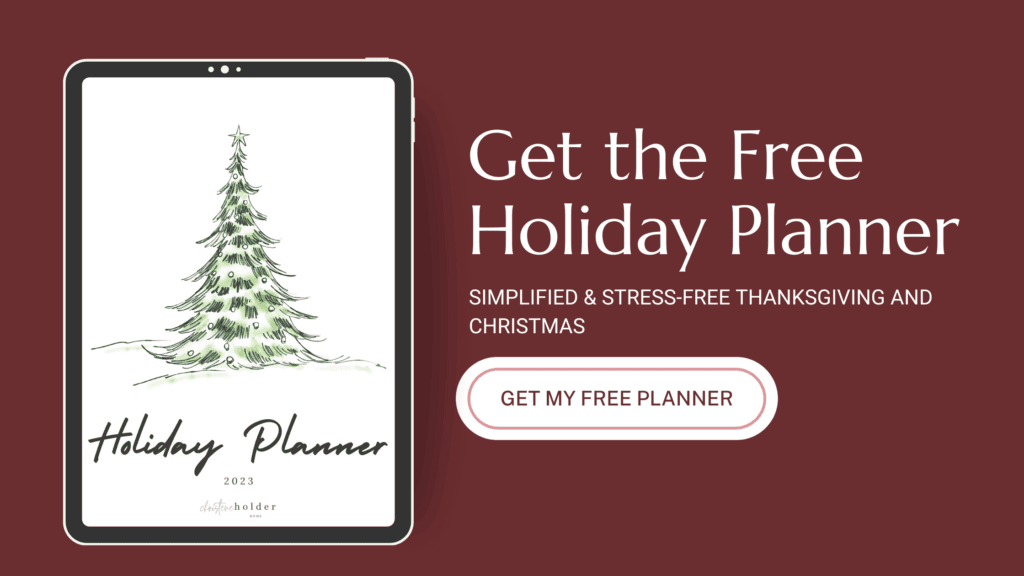 Welcome back to the Friday 5!
I've been on the hunt for table lamps for our living room. Right now we only have one overhead fixture, but I'd like to add some a pair of lamps and bring in some more light. Lamps are always hard for me to pick when I'm decorating a room. I never really know exactly what type of lamp will look right in a space. After looking at lots of inspiration online, I noticed that lamps made of different materials tend to add a lot of texture and interest to a room. I'm always amazed at how a designer will incorporate an unexpected lamp into a room and it just works! Being the cheap budget-conscious person that I am, I decided to try and hunt for affordable lamps that look like something I would see in a high-end design. For today's Friday 5, I'm sharing 5 of my favorite stylish lamps.
This post contains affiliate links. For more information, see my disclosures here.
I hope you enjoyed my Friday 5 for this week!
Have a great weekend!