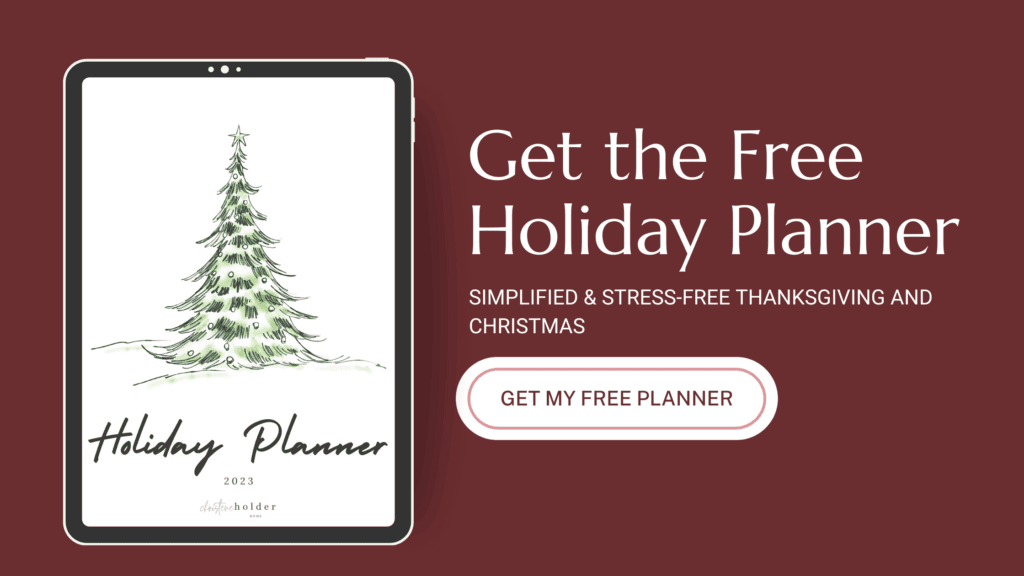 Learn how to easily and quickly test paint colors on your wall with no mess! Use adhesive paint sample sheets to see which color will work best on your wall.
Want more painting posts? Check out 6 Must-Have Painting Tools and How to Paint IKEA SEKTION Cabinets.
This post contains affiliate links for your convenience. For more information, see my disclosures here.
With the nursery design finalized, it was time to start actually working on the space.
The first project that I wanted to tackle in the nursery renovation was painting the walls.
I wasn't completely sure which color I was going to choose for the space, so I knew that I was going to have to test before I could commit to painting the entire room.
I started by picking up a few samples from the store in a variety of different shades. I got some neutrals, a pink, and even a muted blue.
I decided to use BEHR Marquee paint because I just love the quality. It has such great coverage on the walls.
The colors that I choose for my samples were:
Retro Pink

Cameo White

Chic Grey

Cotton Grey

French Silver

Supernova
Originally, I was just planning on taking a section of the wall and testing all of my paint samples. I've done that many times in the past when I painted different rooms in our home.
But, it's always a pain to cover up that section of the painted wall once you've decided on a final color. Especially if you choose a lighter color and you've already painted a dark spot on the wall.
Before I left the paint store, I found these paint testing sheets. I thought they would be perfect for the nursery project!
The tester sheets are called SureSwatch sheets. They are clear film sheets that you paint. Then, you peel off the liner and stick them to the wall anywhere in your room.
They are perfect for helping you visualize paint on your wall.
I grabbed two packs so that I had 6 sheets total to use for testing my paint colors.
Once I got home, I put down some kraft paper and grabbed a few foam paintbrushes.
It's quick and easy to paint each sheet. I only had to use one coat of the BEHR Marquee paint on each sample sheet.
Here's how all of my sample sheets looked once they were painted and dry.
Next, I peeled off the back on each sheet and placed them on the wall in the nursery.
From Left to Right: Cameo White, Chic Grey, Cotton Grey, French Silk, Supernova, Retro Pink
The clear film lets you see the paint as if you painted directly on the wall. It's just as good as painting on the actual wall except there's no mess involved.
Because the sheets are adhesive and removable, you can test the color on different walls and sections of the room. This will help you see how the color looks in different areas and lighting.
I loved being able to see all of the colors together. I also left the samples in the room over a few days and looked to see how they appeared in different lighting throughout that time.
It's so interesting how paint can look completely different when it's actually on the wall!
These SureSwatch sheets were perfect for helping me choose a paint color for the nursery. They are the closest thing you can get to actually painting the wall, but they give you so much more flexibility.
I ultimately decided on Cotton Grey for the nursery. I love that it's a light gray that's not too dark and not too light. I think it will be the perfect neutral base for the room.
I also decided to use Supernova in the closet. When I originally saw it on the main walls, I knew it was going to be too dark for the whole room. I was so sad because I just loved that color!
But, because I was using the test sample sheets, I was able to easily move the swatch from the nursery wall to the closet wall.
It's going to be such a pretty accent color for the closet! I can't wait to show you.
I loved using these SureSwatch test sheets. They are a new staple tool I'll be using for all of my future painting projects.
I can't wait to share more of the nursery.
You can follow along as we makeover the nursery via the links below:
Neutral Feminine Nursery Design Plan
How to Test Paint Colors (You're Here)