Simple and Bright Spring Living Room Tour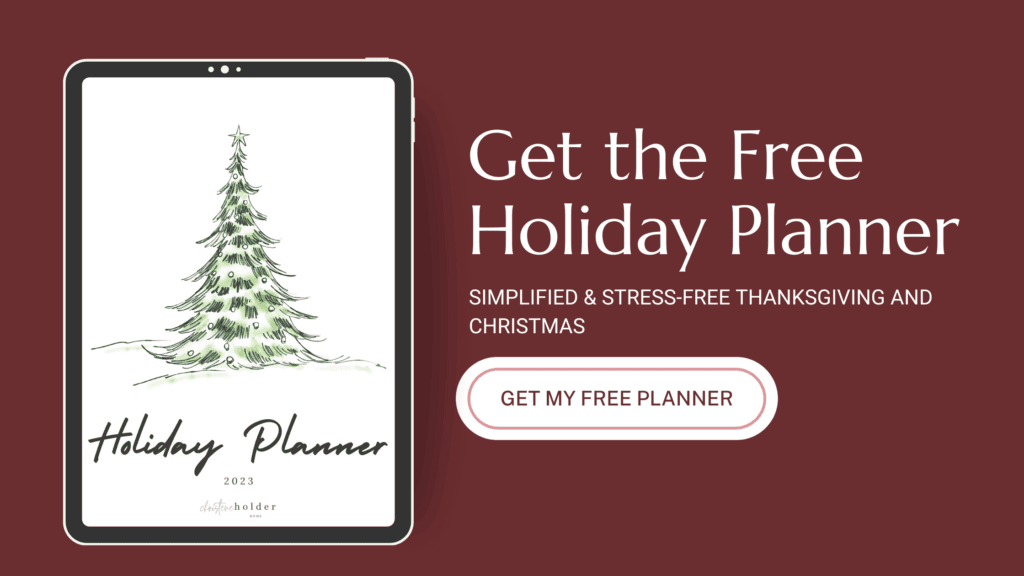 Come take a tour of our home decorated for spring! I'm excited to share a simple and bright spring living room tour. Pastel colors and natural elements make this room feel fresh for spring.
Today is my first official spring post this year. And I'm not going to lie, I'm pretty excited about it!
Is it technically spring now? YES! Did we just have a huge snow storm a few days ago while I was taking these pictures? Also yes!
Thankfully, it looks like we'll be getting warmer weather soon. Honestly, I'm getting really tired of the winter and cold! I'm ready for bright spring days. And of course, warm weather!
So in an effort to make our home feel less wintery and more spring-y, I decided to do some spring decorating.
Today I wanted to take you on a tour of our simple and bright spring living room. So, c'mon in!
Simple and Bright Spring Living Room Tour
This post contains affiliate links for your convenience. For more information, see my disclosures here.
Spring to me is all about simplicity. So when it comes to decorating our home, I gravitate towards fresh and bright pieces that have a casual feel. I want to keep the decorations minimal but still make our home feel inviting.
In my opinion, the best way to decorate for spring in your home is to add in some color! This year, I was leaning towards to muted, more pastel colors for spring.
I found these great pillow covers in light pink and green at H&M. They instantly make the room feel brighter and I love the subtle pattern on the pink ones.
The trick for changing the look of your throw pillows for the different seasons is to invest in some really nice pillow inserts. That way, you only have to buy the covers to change the look of the room.
And to get that extra fluffy look and feel, look for ones with feather inserts. They are the best!
Over on the end table, I added some more color with my favorite blue glass vase. I filled it with some really pretty pink floral branches.
On the other end table, I kept things simple again with a wooden berry basket and this amazing faux air plant (similar).
Air plants are one of my favorite greens to decorate with. I use them year round, but personally, I think they look amazing for spring!
A new addition to our living room is this cement accent table.

I found it in the spring section of HomeGoods and I'm pretty sure it's supposed to be a plant stand. But, it looks almost identical to some really pretty concrete accent table that I've seen lately. And for $40, I scooped it up as quick as I could!
This blue vase is also a new find. I love that is has a watercolor look to it. It's perfect for holding my other favorite greenery – eucalyptus! It wouldn't be a home tour without some eucalyptus stems somewhere.
I swapped out my winter plaid throw blanket for this fun, spring one! I have been waiting months to pull this out. I actually grabbed it on clearance at HomeGoods for $9 right after Christmas.
I knew the colors would be perfect for spring!
Over on our media center, I swapped out the winter decorations for some more natural wood tones and art.
Again, I tried to keep things simple and fresh.
I grounded the all-white media center with some wood tones in the tray and picture frames. Lighter wood tones are perfect for spring!
The blue abstract frame is a clearance find from HomeGoods. And the cute elephant is another clearance find from Hobby Lobby. I don't know why, but I just couldn't pass it up! It looks like a sketch and I think it's a fun accent piece.
Have I mentioned that I love clearance finds? That's basically where I find a majority of the decorations for my home.
Because one of Ben's hobbies is woodworking, he's always looking for things to create. He surprised me one day with this amazing modern candle holder. I love the unique design that he came up with! It's the perfect gift for someone like me who loves home decor.
I hope that you enjoyed this tour of our simple and bright spring living room. While we may have had tons of snow outside, inside our home looked like spring was in full swing!
Now if only the weather will catch up with my decor!