The Best Spring Home Decor From Target
Are you ready for a spring home refresh? Here's the best spring home decor pieces from Target right now!
I don't know about you, but I'm pretty much done with this whole winter thing! I've had enough snow and being stuck indoors for a lifetime!
So, in an effort to get myself into the spring mode, even if the weather hasn't caught up yet, I decided to round up some beautiful spring decor. Of course Target was my first place to virtually browse. They always have such great decor pieces and also great prices.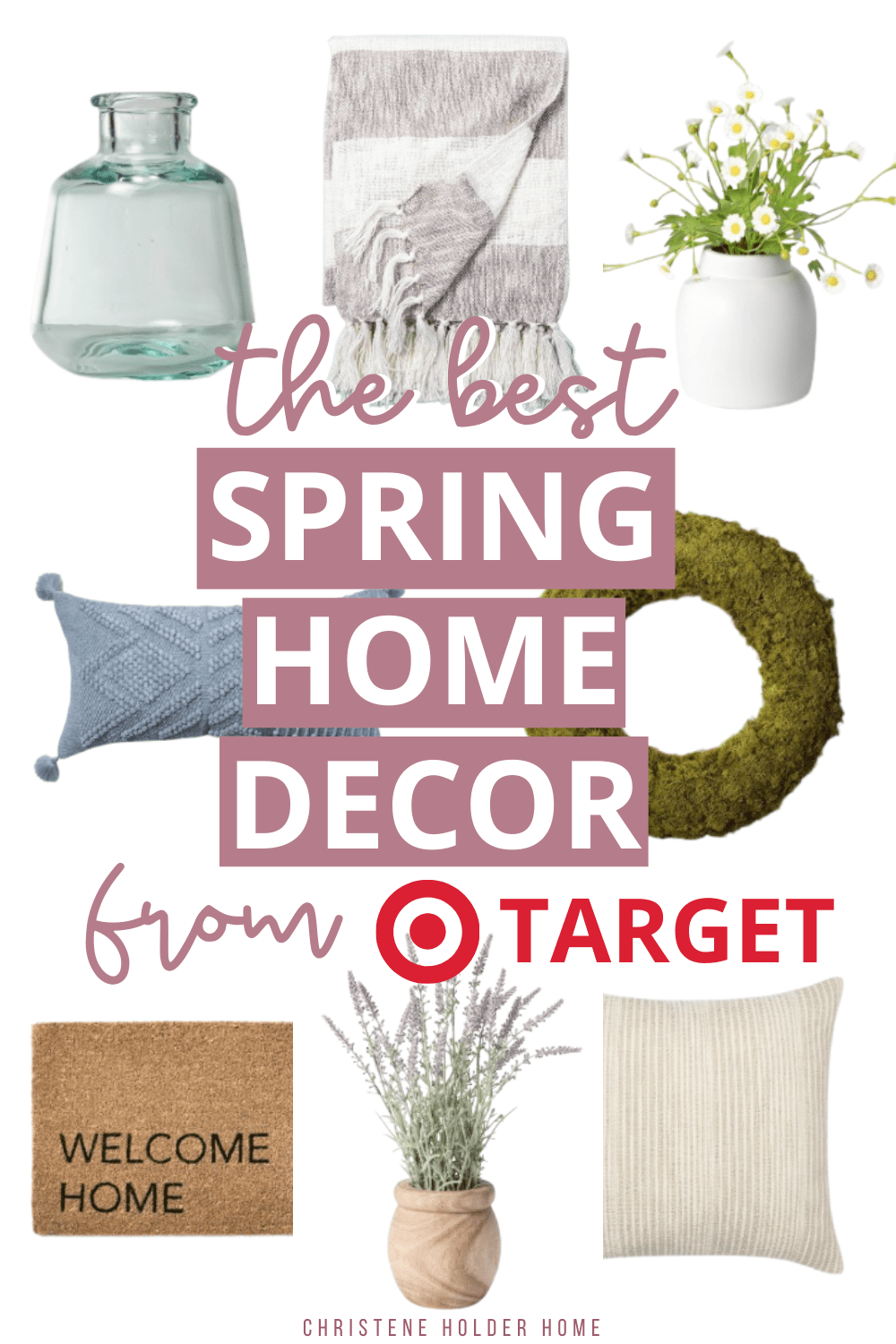 If you're looking to refresh your decor for spring, I thought it'd be helpful to round up a bunch of my favorite home decor pieces from Target.
The Best Spring Home Decor From Target
This post contains affiliate links for your convenience. For more information, see my disclosures here.
Let me know which pieces are your favorite. I hope you have a great day! And hang in there – spring is just around the corner.