10 Creative Cricut Explore Projects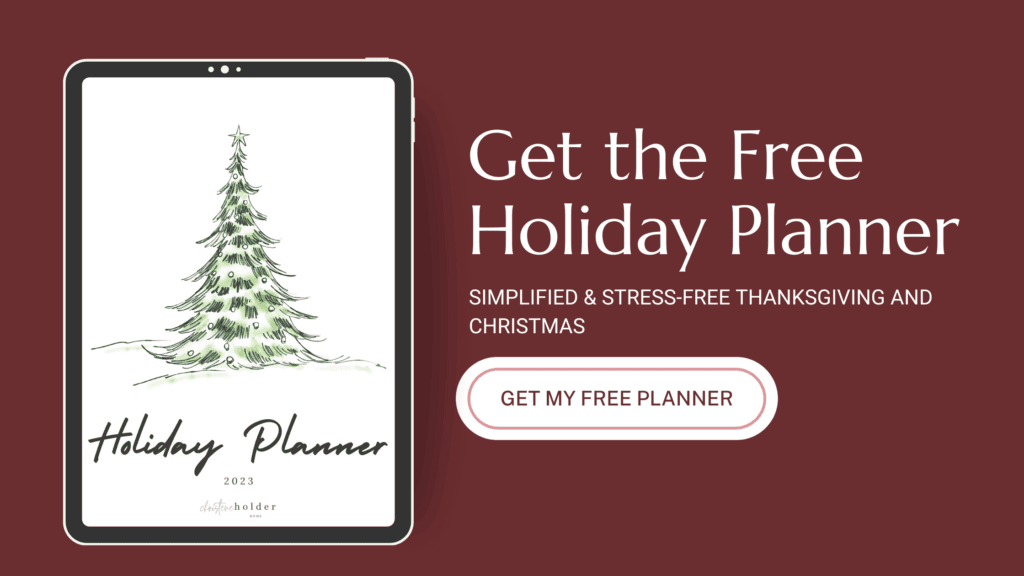 This post contains affiliate links for your convenience. For more information, see my disclosures here.
If you know me, you know that my favorite DIY and crafting tool is my Cricut Explore. I've used it for so many creative projects as well as home projects. It really is an amazing machine!
The Cricut Explore allows me to easily bring to life all of my creative ideas. If you think this machine is only for scrapbooking and cutting paper, you would be wrong. The Cricut Explore can be used to create so much more! And, to show you some examples of what you can make with it, here are 10 creative Cricut Explore projects.
And…..if you have no idea what I'm talking about, you can learn about the Cricut Explore here!
10 Creative Cricut Explore Projects






I hope that these got you thinking about all the creative projects you can make with a Cricut Explore. If you need some more inspiration, check out these crafting blanks for Cricut Explore projects. You might just come up with your next great project idea!
Also, don't forget to follow my Cricut Explore Projects board on Pinterest. I'm always finding great Cricut projects ideas on Pinterest and I would love to share them with you.
Have a great week!