Affordable Designer Throw Pillows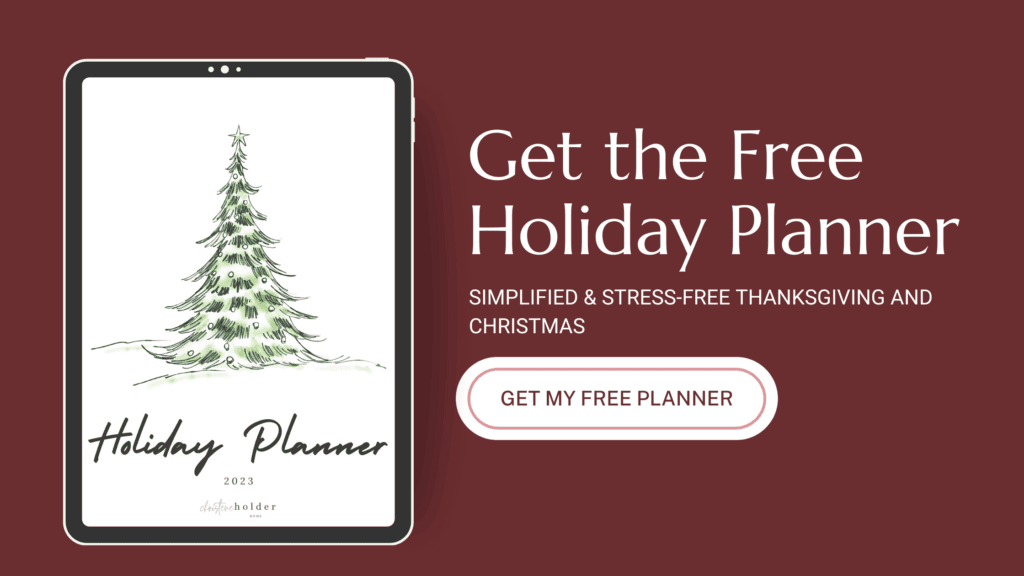 The best affordable designer throw pillows for your home. I've compiled tons of stylish options to decorate your home on a budget.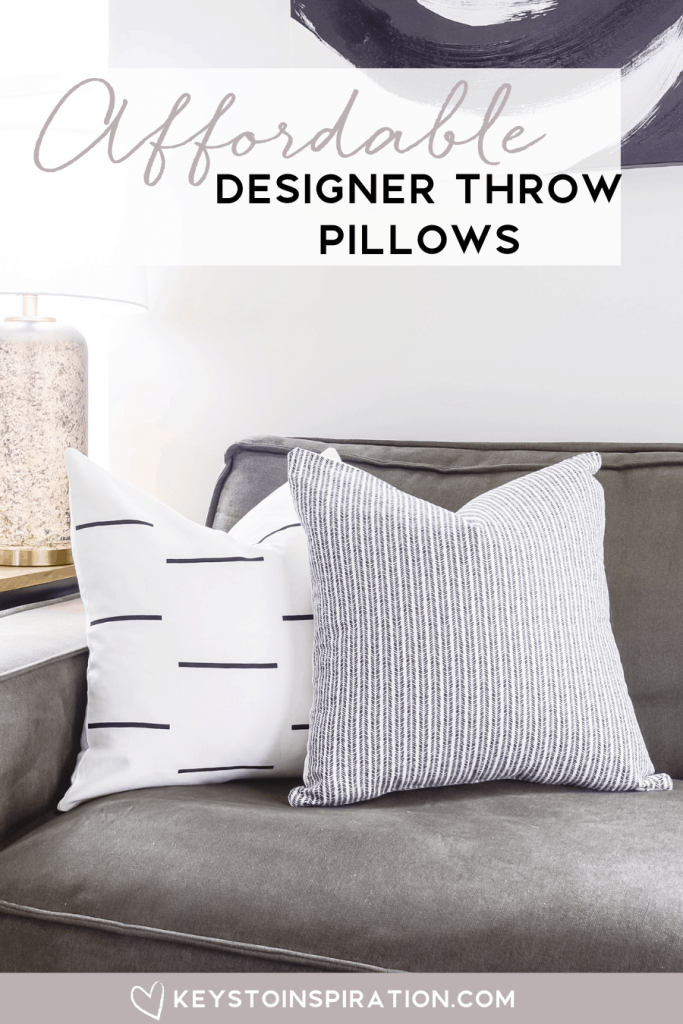 Let's talk about pillows. Because let's be honest, they are not all created alike! Especially the ones that come with furniture. Those ones can be terrible and also really bad quality.
If your pillows are feeling flat, and boring it's time for an upgrade!
My favorite types of throw pillows are the ones with feather inserts. They are fluffy and have enough structure to hold that "karate-chop" styling (you know what I mean!).
But nice throw pillows can be expensive! There are lots of designer options out there that I absolutely love. But the price is something I don't love. I just don't have the budget to be spending tons of money on throw pillows.
Thankfully, you don't have to only have designer pillow covers and pillows to make your house beautiful. There are tons of options now to find designer throw pillows, or similar styles, on a budget.
Here are my best tips for finding pretty throw pillows on a budget.
Shop Clearance Sections for Pillow Inserts
Be sure to shop in the clearance sections to find some really nice pillow inserts. Stores like Homegoods always have pillows on clearance. Sure, they might not be the prettiest, but you aren't looking at the covers – you're feeling for the inserts.
You can find some great feather pillow inserts inside of some really ugly pillows. Just pay attention to the overall size and make a list of the sizes you are looking for before you go shopping.
Buy Discount Pillow Covers
Once you find those fluffy feather pillow inserts, you just have to replace the covers with something more stylish.
I've found some great deals on throw pillow covers. One of my favorite sources to get the designer look for less is Woven Nook. They make the most beautiful covers and the prices can't be beaten.
I've linked some of my favorite pillow covers from Woven Nook below. I have so many of them in my own home and so many more on my wishlist! Click on any photo to shop!