Bathroom Styling Accessories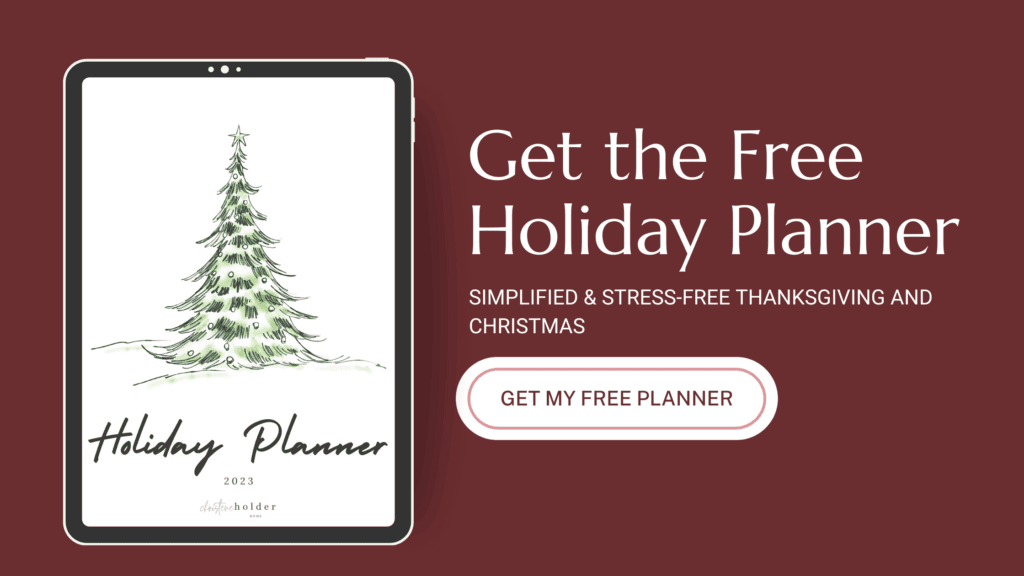 Welcome back my decorating series
Get the Modern Classic Look for Less!
My favorite home decorating style is a mix of contemporary modern and classic traditional. I think the two styles pair so well together and create a fresh, and casual atmosphere in a home. Whenever I'm browsing through Pinterest, "Modern Classic" is a style that I see all throughout designer homes. I love the look, but I don't love the price!
I'm a big believer that you can have a stylish home on a regular budget. There's no reason that you need to spend $90 on a pillow cover (for example) in order to have a beautiful home. That's just crazy! So, I decided it was time to start figuring out how I could get that modern classic look for less.
Today I'm sharing my favorite bathroom styling accessories.
Bathrooms are normally the smallest rooms in our homes. They are functional spaces, but that doesn't mean they have to sacrifice on style.
Just like any other room in your house, the in order to make a bathroom look put together, you need to style it. Because there's not a lot of room, bathrooms are best styled using accessories are also functional!
Soap containers, trays, and hand towels can all be used to style your bathroom. Here are some of my favorites!
This post contains affiliate links for your convenience. For more information, see my disclosures here.
Bathroom Styling Accessories

A nice soap pump is a great styling accessory for a bathroom. I like to use opaque containers for liquids like soap to keep everything looking clean. This modern white and wood pump is perfect for a bathroom.
Small containers or jars are also great functional styling accessories for a bathroom. This geometric accessory container can be used to corral smaller items that are left on the bathroom countertop.
Pretty hand towels are a great way to add color and texture to a bathroom. I love these ones because of the tassels on the ends.
A candle is also a nice styling accessory to have in a bathroom. I like the clean and simple look to this candle.
This accessory set is really pretty and a nice modern piece for styling. The tray helps to visually keep similar things together.
Fluffy white bath towels keep everything looking put together in a bathroom. Plain white bath towels can be stored out and used to style a bathroom because they look clean and add texture.
This smaller wooden tray can be used to corral smaller items together. Wood pieces are always nice to have as a styling accessory and add so much warmth.
---
I hope you enjoyed my latest finds! Have a great week!