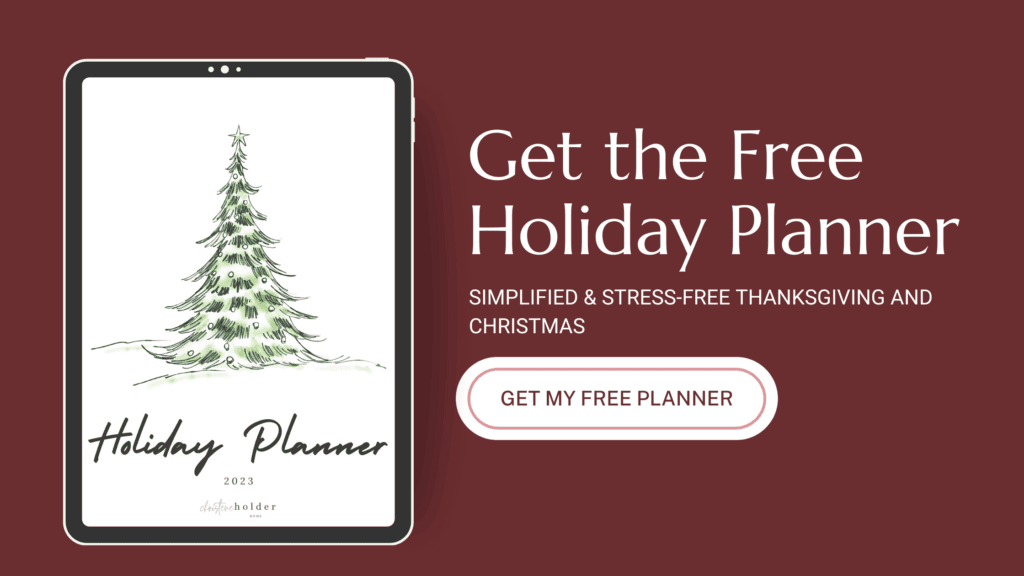 Welcome back my decorating series
Get the Modern Classic Look for Less!
My favorite home decorating style is a mix of contemporary modern and classic traditional. I think the two styles pair so well together and create a fresh, and casual atmosphere in a home. Whenever I'm browsing through Pinterest, "Modern Classic" is a style that I see all throughout designer homes. I love the look, but I don't love the price!
I'm a big believer that you can have a stylish home on a regular budget. There's no reason that you need to spend $90 on a pillow cover (for example) in order to have a beautiful home. That's just crazy! So, I decided it was time to start figuring out how I could get that modern classic look for less.
Today I'm sharing my favorite kitchen cutting boards.
Kitchen styling accessories are so important for making a kitchen feel lived in and put together. I previously shared my favorite kitchen styling accessories here.
Cutting boards are another styling staple for a kitchen. They look great alone and also great when layered with each other. Since there are so many different types, I thought they deserved their own post. Here are some of my favorites!
This post contains affiliate links for your convenience. For more information, see my disclosures here.
Kitchen Cutting Boards

A simple square wooden cutting board with a handle is a nice base for layering cutting boards. This one is is a pretty warm wood tone and is a little more traditional.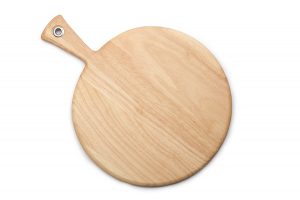 Another option for a base layer cutting board is a simple round wooden cutting board. I like this one which is a little more modern.
Marble cutting boards are so popular right now. Especially ones that are a mix of marble and wood. This is my favorite cutting board of the bunch and is the perfect mix of modern and classic.
Layering different shapes and sizes of cutting boards together adds interest in a kitchen. This thinner board is a nice smaller piece to add for layering.
I really like the wood tones in this rounded cutting board. It's a stand-out piece that would add a ton of warmth and character to a kitchen.
Here's a smaller option for a marble and wood mixed cutting board. I really like the modern square shape.
Solid marble cutting boards are also really pretty in a kitchen. They look more high end and expensive than the wooden cutting boards. This one is perfect for a more modern and glamorous kitchen.
---
I hope you enjoyed my latest finds! Have a great week!