Friday 5 – Affordable Home Decor Items from Ikea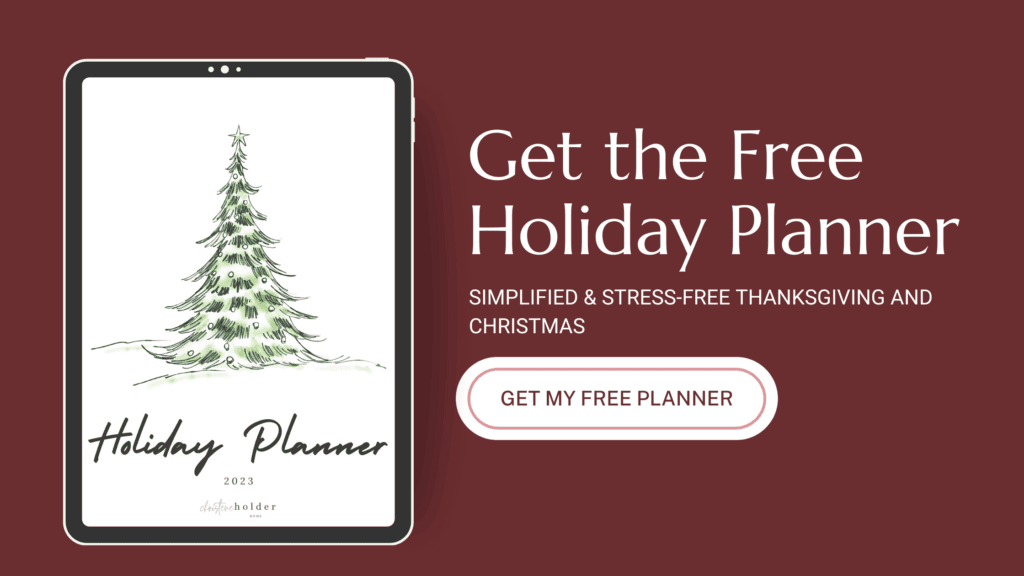 Welcome back to the Friday 5!
If you have ever been to Ikea, you know that it's easy to get lost in the sea of home items. Ikea is packed full of furnishings and decorations for your home and it's known for being a budget-friendly option. Some of my favorite things to pick up when I am at Ikea are smaller decorations and accent pieces. For today's Friday 5, I'm sharing 5 of my favorite affordable home decor items from Ikea.
This post contains affiliate links. For more information, see my disclosures here.
I hope you enjoyed my Friday 5 for this week!
Have a great weekend!