New 2023 Hearth and Hand with Magnolia Target Spring Collection
The Best Finds from the New Spring 2023 Hearth and Hand with Magnolia Collection at Target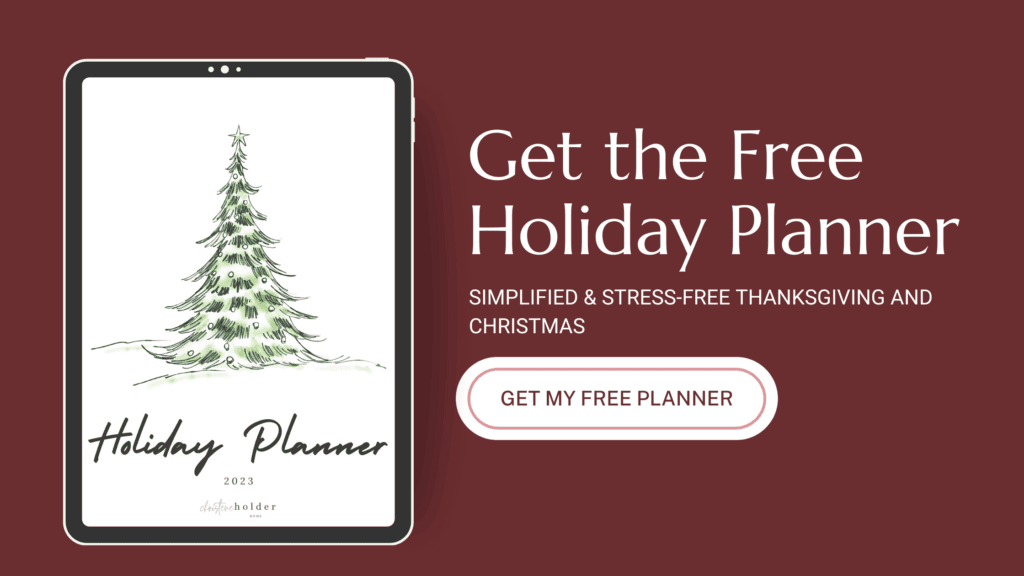 The new Hearth and Hand with Magnolia Target Spring 2023 collection is available now! There are some great new pieces added to this collection to help you refresh your home for the new season. Overall, there are tons of items to choose from that will be a great addition to your spring home decor.
The Hearth and Hand with Magnolia spring collection is filled with fresh pastel colors, tons of organizing pieces, and so many new beautiful furniture items.
In this post, you'll find an overview of the new Spring 2023 collection, including my favorite pieces, tips, and more!
The Magnolia Target line is affordable and filled with beautiful pieces like decor, accessories, furniture, and more!
Each piece is designed with Joanna Gaines' modern farmhouse style in mind. And with each new collection launched, you'll find new design trends.
This season, the Hearth and Hand with Magnolia Target collection is all about refreshing your home decor for spring. From natural earthy tones, to classic and fresh stoneware, to nature inspired florals and greenery, this collection has all the elements of spring. I love the refreshed and classic feel of this collection.
You can shop the full Hearth and Hand with Magnolia Spring 2023 collection at Target here, and keep reading to see some of my favorite pieces.
This post contains affiliate links for your convenience. For more information, see my disclosures here.
Here's a selection of what you'll find in the new Hearth and Hand with Magnolia collection for Spring 2023. I've included all of my favorite pieces below.
Hearth and Hand with Magnolia Spring Collection Decor
I always love seeing what new items Joanna brings to each new Target Magnolia collection. The decor pieces for the spring season are so beautiful and I have so many favorites on my wishlist. I especially love the office items. I've already grabbed the pinboard and plan on using it in my home office space.
You can expect to see lots of light florals and greenery, lots of organization pieces, and some beautiful stoneware items.
I also always love that kitchen items are included because of Joanna's love for cooking. I think this makes the Hearth and Hand collection unique from the other major decor collections.
Hearth and Hand with Magnolia Spring Collection Pillows and Throw Blankets
In this spring collection, there aren't a ton of pillows that I loved. But there are still a few included. There are also some beautiful spring throw blankets.
I love the neutral vibe of this pillow and throw collection because they will fit into just about any home.
Hearth and Hand with Magnolia Collection Spring Furniture
This collection includes a few really beautiful furniture pieces. They're a mix of modern and traditional, with warm wood tones.
One of my favorite pieces is the entryway bench. It's perfect for a smaller space or even in a bedroom. I also love the full mudroom storage piece for an entryway. Tons of organizing and storage options.
There's also some really beautiful lighting options. As well as some gorgeous arched top bookshelves that look like designer dupes for higher end ones I've seen.
Final Thoughts on the Spring 2023 Hearth and Hand with Magnolia Collection
The items included in this year's Hearth and Hand with Magnolia Spring collection are so beautiful and fresh for the spring season. There are so many pretty accent pieces, as well as some great high-end looking furniture finds.
I have lots of items on my personal wishlist and I can't wait to see some of the items in person.
Whether you're looking for fresh new pieces to add to your home this spring, or want to get organized for the new year, Target's new home collection has everything you need.
I hope you've found something you love from the Hearth and Hand with Magnolia Spring 2023 Collection.
More Decor Inspiration
2023 Spring Hearth and Hand with Magnolia Collection