Modern Media Center Hardware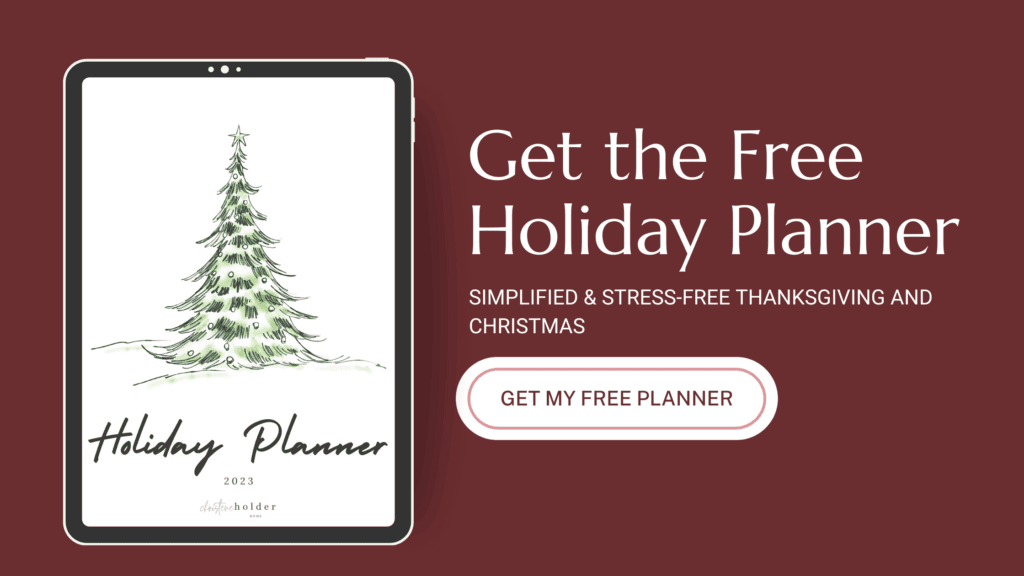 Earlier this week, I shared our first home project of the new year – our Modern Media Center! If you missed that post, you can read all about it here.
Today I wanted to share with you the final piece of the design, the hardware.
This post contains affiliate links for your convenience. For more information, see my disclosures here.
For our modern media center, I wanted hardware with clean lines and a sleek finish. This would really give the cabinets that modern look I was going for. I did some research and found a bunch of modern hardware choices in all different finishes. Here are some of my favorites.
Nickel Square Pull || Nickel Round Pull || Gold Square Pull || Gold Round Pull || Black Square Pull || Black Round Pull
After some deliberation, I decided to go with the matte black square bar pulls. These cabinet pulls were the shape I was looking for and the matte finish made them feel casual and modern for the living room. I couldn't wait to get them onto our cabinets.
I went with the 5" pulls for our IKEA BESTA cabinets. I love how the black contrasts with the white cabinets.
I also absolutely love the matte finish. Not only does it look great, but it's silky smooth and feels great! Even Ben commented that it felt "soft" and nice.
On the doors, we installed the hardware about 2.5" inches from the top. That's about the width of the moulding on the door front.
For the drawers, we installed the hardware differently based on the size of the drawer.
The smaller top drawers got hardware in the center of the drawer. The larger lower drawers got hardware about ⅔ of the way up instead of in the middle of the drawer. This was more visually appealing on the larger drawer rather than having the bar pull exactly in the center.
Once all the hardware was installed, I stood back and just admired our finish modern media center!
I love how the hardware pulls the whole thing together. It really finished the cabinets nicely and made it look a lot more custom than just a basic IKEA piece of furniture.
Changing out the hardware can totally change the furniture in your home. I love that you can use it to create the look you want and customize any furniture to fit your style.
Let me know in the comments which modern hardware is your favorite!
Have a great week!