New 2022 Studio McGee Target Fall Collection
The Best Finds from the New Fall 2022 Studio McGee Collection at Target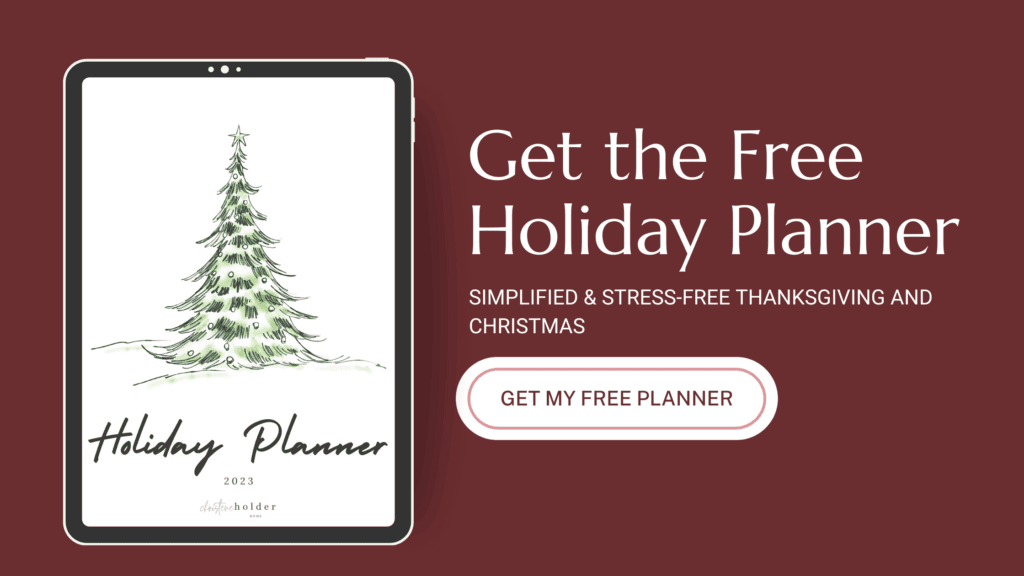 The new Studio McGee Target Fall 2022 collection is available now! It's the perfect way to add some autumn accents into your home and transition to the new season.
Studio McGee's fall collection is filled with warm neutrals, cozy textures, and lots of details.
In this post, you'll find an overview of the new fall 2022 collection, including my favorite pieces, tips, and more!
Studio McGee's Target line is affordable and filled with beautiful pieces like decor, accessories, furniture, and more!
Each piece is designed with Shea McGee's clean, fresh style in mind. And with each new collection launched, you'll find new design trends.
This season, the Studio McGee Target collection is all about bringing autumn accents into your home. From beautiful earth tones, to chunky knits, this collection has all the elements of fall.
You can shop the full Studio McGee fall 2022 collection at Target here, and keep reading to see some of my favorite pieces.
This post contains affiliate links for your convenience. For more information, see my disclosures here.
Here's a selection of what you'll find in the new Studio McGee collection for fall 2022. I've included all of my favorite pieces below.
Studio McGee Fall Collection Decor
The highlight of every Studio McGee Target collection is the decor accents. You can expect to see vases, greenery, baskets, and decorative objects.
This season, I'm loving all of the warm, earthy tones, nature inspired elements, and unique textures.
Studio McGee Fall Collection Art
The artwork in this collection is perfect for the fall season. Rich colors and earthly tones feel like autumn to me. The pieces can be layered together or stand beautifully on their own.
Studio McGee Fall Collection Pillows and Throws
The most fun aspect of each collection is seeing all of the new throw pillows. They are designed to pair together to create an intentionally collected look.
The McGee and Co shop always has the most beautiful throw pillow covers. I love being able to incorporate some of that designer style into my home at a more affordable price point.
Studio McGee Fall Collection Furniture
This collection includes some really beautiful furniture pieces. There's lots of clean lines, and a mix of traditional and modern details.
I love seeing some warmer wood tones and richer textiles. I especially love the cabinet with sliding glass doors and a natural wood interior.
Final Thoughts on the Fall 2022 Studio McGee Collection
The items included in this year's Studio McGee fall collection are beautiful as always.There are so many great decorative accents, as well as some really beautiful furniture.
I have lots of items on my personal wishlist and I can't wait to see some of the items in person.
Whether you're looking for a way to embrace the fall aesthetic in your home, or are wanting to get some new pieces to freshen up your home decor, Target's new home collection has everything you need.
I hope you've found something you love from the Studio McGee Fall 2022 Collection.
More Home Decor Inspiration
2022 Fall Studio McGee Collection