The Best Fall Pillow Covers for 2023
Beautiful Amazon Fall Pillow Covers to Decorate Your Home For Autumn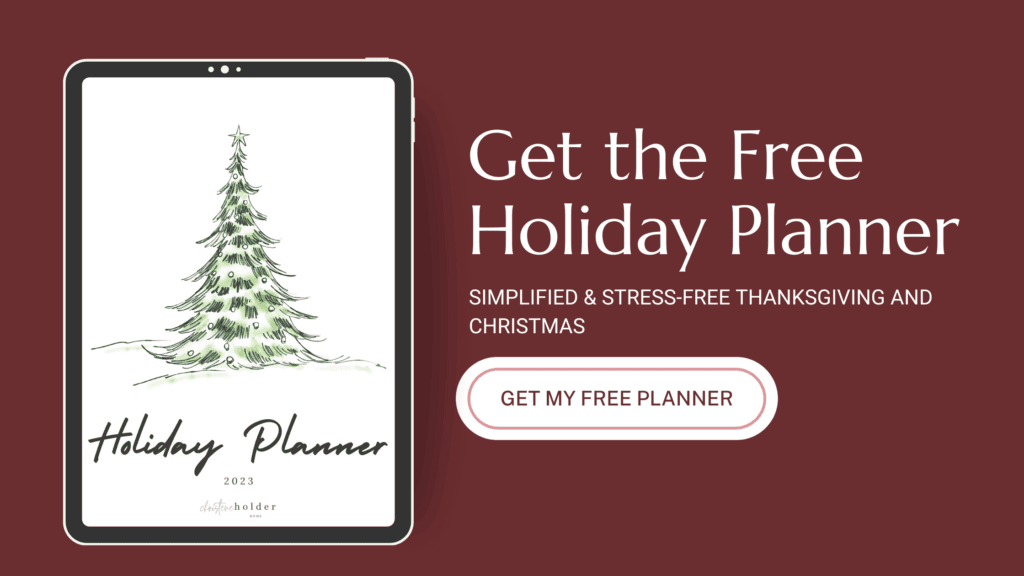 Fall is a season of change. The weather starts to cool down and the colors in nature shift to warmer tones. It's the perfect opportunity to change your home decor to reflect the new season.
Fall pillows are an easy way to bring elements of the season into your home. By changing your pillow covers, you can affordably change your home decor for the season.
Since fall pillow covers come in a variety of different styles, you can mix and match with your other fall home decor.
In this post, I'm sharing my favorite fall pillow covers that will help you change the look of your home for the autumn season.
---
During the fall months, I like to incorporate warmer colors and lots of texture in my home decor.
The easiest way to do this is through my throw pillows.
Fabrics like velvet and chunky knits are a great way to bring in lots of texture.
Darker, richer colors in browns, oranges, reds, and greens will make things feel warm and inviting.
And seasonal patterns like plaid and autumn florals will instantly make your home feel like fall.
This post contains affiliate links for your convenience. For more information, see my disclosures here.
Decorating with Fall Pillows
Decorating with fall pillows can make your home feel cozy and comfortable.
I like to change my pillow covers for each new season. It's an easy and inexpensive way to get a new look in your home. And to bring in new colors, tones, patterns, and textures.
The main area of my home that I decorate with throw pillows is my couch. But you can also decorate with fall pillows on a bed, a chair, or a bench.
With each new season, you'll see tons of new throw pillows available to buy at stores like HomeGoods, T.J. Maxx, Marshalls, and of course Target.
But buying new pillows for every season can get expensive. And most people don't have room to store tons of extra pillows.
The most affordable way to change the pillows in your home is by using throw pillow inserts and pillow covers.
You can buy new pillow covers and switch the look in your home whenever you want. And storing pillow covers saves a lot more space than storing full pillows.
When looking for fall pillow covers, try to look for colors and textures that evoke the feeling of the autumn season.
There are so many beautiful fall pillow covers to choose from. I've created a collection of some of my favorite pillow covers for fall.
All of the pillow covers are from Amazon. I've found that they have a great variety of beautiful and affordable options.
Amazon Fall Pillow Covers
Below, you'll find links to my favorite pillow covers for fall 2022. I hope you enjoy browsing through this collection and maybe add a few to your home for the autumn season.
Fall Pillow Covers 20″x20″ and 18″x18″
A fall pillow cover that's sized 20"x20" is a standard square size. This is the most common throw pillow size.
The best insert size to use with these pillow covers is a 22"x22" down insert. This will help make your fall pillows look fluffy and full.
A fall pillow cover that's sized 18"x18" is a small square size. This is perfect as a small accent pillow to layer with your larger standard square throw pillows.
The best insert size to use with these pillow covers is a 20"x20" down insert. This will help make your fall pillows look fluffy and full.
Fall Lumbar Pillow Covers
A fall pillow cover that's sized 12"x20" is a lumbar size. These are another great layering pillow and can help to create that collected feel.
The best insert size to use with these pillow covers is a 12"x20" down insert. Lumbar pillow inserts can be bought in the same size as the cover to still get that full and fluffy look.
Tips for Fall Pillows
The best way to create an intentionally collected look with your fall pillows is by mixing and matching.
I previously shared all about throw pillow cover combinations for your home. From where to find affordable quality inserts, how and where to decorate with throw pillows, and the best sources for beautiful covers. You can read all about the basics of throw pillows in that post.
Here are my best tips for styling your fall throw pillows.
Choose a Color Palette
For fall, stick with warmer neutrals and rich tones. I like to incorporate more browns, oranges, and deeper reds.
If you need fall color inspiration, check out Venngage. Their curated fall color collections were giving me so many ideas and inspiration for my home.
Mix Solids, Patterns, and Textures
Balance the types of pillow covers you choose. Create a layered look by mixing plaid, autumn florals, and solid fall neutral.
Use Groupings of 2-3 Pillows
Stick with groups of 2-3 when you are styling fall pillows. This is a reasonable amount of pillows to have in one spot while still allowing you to mix and match color and pattern.
Fall Pillow Combinations
Check out this post for more tips and tricks for styling throw pillows. I share all of my guidelines for choosing pillow combinations and my go-to formulas for mixing and matching.
Final Thoughts on Fall Pillow Covers
Throw pillows can bring in color and texture to your home. By using elements found in nature, you can change the feel of your space for the new season.
Fall is my favorite time to decorate our home because I love when the weather starts to cool off. It's the perfect time to bring in warmer colors, lots of texture, and heavier textiles.
I hope that this collection of fall and autumn pillow covers has inspired you to decorate for the season.
More Fall Decor Inspiration
The Best Affordable Pillow Covers for Fall