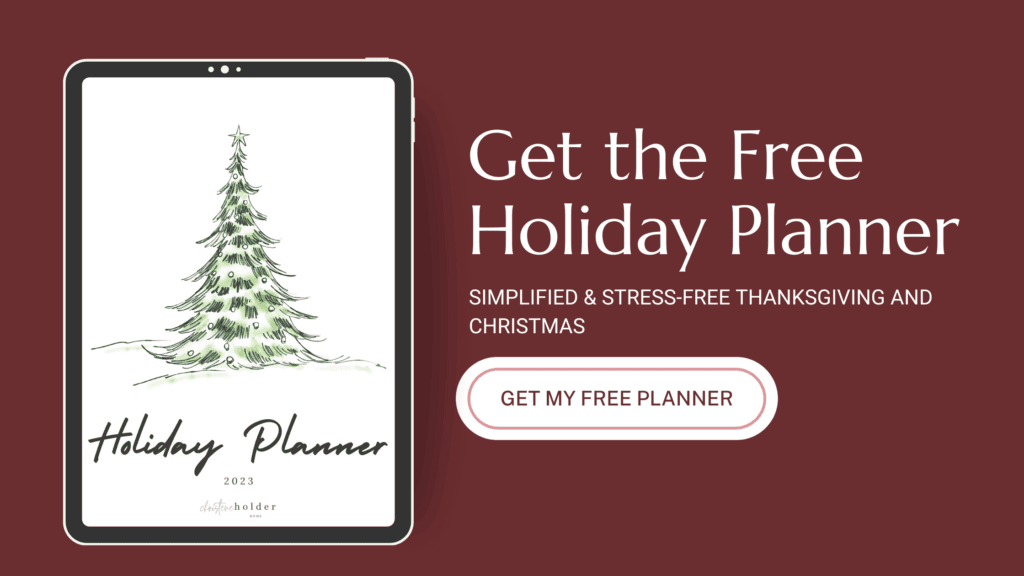 If you are looking for a stylish modern accent pouf to decorate your space, look no further! I've found the best affordable accent poufs.
Want more affordable home decor? Check out these affordable craft room tables, these affordable sheets, and these affordable modern rugs.
There's one detail about my new comfy oversized chair that I haven't shared with you yet. And that's those cute blue accent poufs sitting in front of the chair.
When I was searching for my accent chair, I knew I was going to need some additional footrest area. I thought about getting an ottoman to go with the chair, but the chair was already big enough. And adding an ottoman would just take up too much space in that section of my office.
I still wanted the ability to put my feet up when I wanted some extra lounging room. So I decided to go with some poufs instead.
The poufs that I found compliment my new home office perfectly. They are made out of denim material woven together. I love the texture!
Widget also loves to scratch at them, which has been frustrating. But thankfully, the pattern is forgiving. You can weave the fabric back into the pouf or cut off extra scraps. So, I'd say they are pretty durable.
They are also super portable. If I want them out of the way, they can easily be tucked behind the chair or off in a corner. So if I need more space in my office for working out, or doing a large craft project, I'm not constrained by the furniture.
These poufs were a great way to add a footrest to my chair, and some extra seating to my office.
If you are looking for an affordable pouf to use as a stool, extra seating, or even just a decorative accent, look no further! Today I've rounded up a bunch of my favorite poufs for a modern home.
Modern and Stylish Accent Poufs
This post contains affiliate links for your convenience. For more information, see my disclosures here.

Which pouf is your favorite? Tell me in the comments. These would look great as an accent piece in any home.
You can follow along as we transform (a section of ) our basement into my comfortable and organized creative home office via the links below:
Planning a Comfortable and Organized Creative Home Office
The Best Modern Accent Lamp {and Giveaway}
The Most Comfortable Oversized Chair
The Best Accent Poufs (You're Here)
How to Install Plantation Shutters
How to Create a Simple Modern Gallery Wall